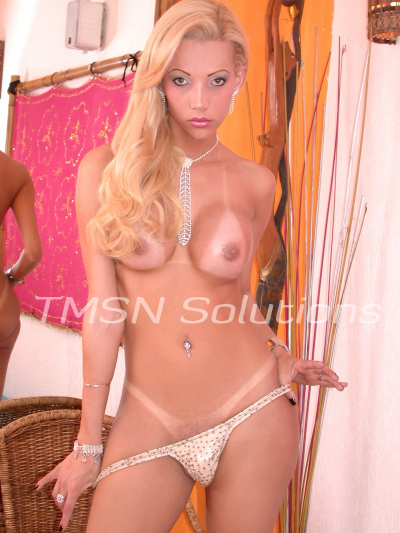 TS Alexus 844-332-2639 EXT 349
You step off the private elevator into the penthouse apartment, feeling completely out of place and unsure of yourself. How you managed to get invited to an after-party at a place like this is blowing your mind. With tall ceilings and wide open spaces, the entryway is bigger than your entire apartment.
The music bounces off the walls, and a low murmur of a crowd beckons you around the corner. Stepping into the low well-lit room, you see a floor-to-ceiling glass of the high rise looking out over the city. Well-dressed people in clusters pack the place, drinks in hand, chatting about god knows what as waiters weave between them with trays of food.