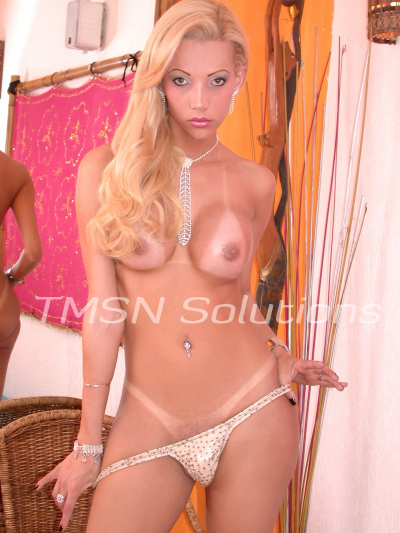 Shemale Alexus 1844-332-2639 x 349
I suffer from R.B.F., resting bitch face. Though I suppose I don't really SUFFER from it. You losers do. Someone called me last night and said that he wasn't really into cock, but I looked like such a bitch; he figured he would give me a try. This made me laugh.
I asked him if he needed to be squished under my high heels for being a useless loser, and there was a quiver in his voice when he asked how I knew to ask that. As if it's hard to know how to treat pathetic worms? Men like him, like you, are nothing but scum from the sidewalk. Just a hunk of gunk, I kick off my shoes before entering the house. I'd never pay you any mind or care what you're into. If you're calling me, you're calling to serve my cock.