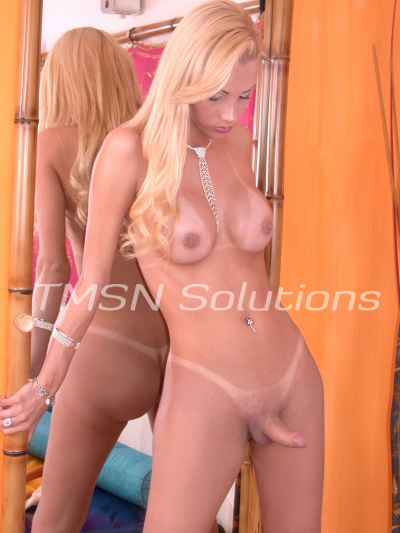 TS Alexus 1844-332-2639 EXT 349
Getting groceries, at the nail salon, getting my hair done, out shopping. It doesn't matter where I go; I draw long looks. My statuesque form commands attention, and I deserve it, baby. I worked hard to surpass the standards of beauty set forth by the great artists of old. Michelangelo only crafted the statue of David because he hadn't met me, your Aphrodite. I am, precisely how I choose to look, every inch molded, and shaped to exquisite detail. A perfect place for everything on me and everything in its place.
Surpass The Standards
The ancient civilizations had it right. Beauty like this is to be treated as divinity. Nefertiti, Helen of Troy, Marie Antoinette, Cleopatra, Delilah, Bathsheba, and now Alexus. Every inch of me is to be studied. Before you stands a living work of art, each muscle toned to exact specifications. Every single strand of hair is in its exact intended spot at all times. And the curves.
Botticelli could not dream to paint curves as lovely as these. Trace your eyes from my jaw, down my tilted long neck. See the way it slides into my shoulder and carves out from the scenery behind me. The slope down onto my arm that cuts back in, drawing your eye down my side. The pull of my soft sides drawing you down past my belly button. The perfection of near symmetry across every part of my body begs you to stare and find the most subtle of differences. Nothing can quite delight, like the hunt for the most vague of puzzles. And the perfect asymmetry is the most beautiful puzzle nature has ever crafted. But there is one particular curve that your eyes have yet to take in. Something I have in common with the Statue of David that I think you'll find ever so enticing.
Call me now, and you can spend hours mesmerized by my every perfect curve.
TS Alexus 844-332-2639 EXT 349 
https://phonesexcandy.com/candygirl/alexus/