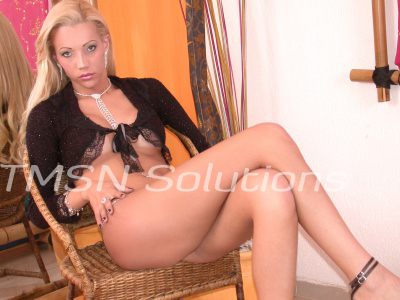 TS Shemale Alexus 1844-332-2639 Ext 389
I sat on the park bench beside my sub, who was being touched, tugged, and stroked in all directions. One big burly man was pumping away at Jackson's asshole while his friend kneeled on the other side of my sub. His arms hugged around Jackson's straining thigh to lean in and suck at his tight balls. I chuckled as a massive dollop of precum oozed from Jackson's cock tip. He'd already spurted two loads, and the men showed no signs of slowing.
I reached up to pet his head as it lulled to the side. His tear-stained cheeks were so flushed from his humiliation and use. "Are you going to cum again, petty pet?" I cooed. His eyes closed as he whimpered. The man behind him dug his shaft in as he exploded, his hands clamped to Jackson's shoulders, pulling him back against him.