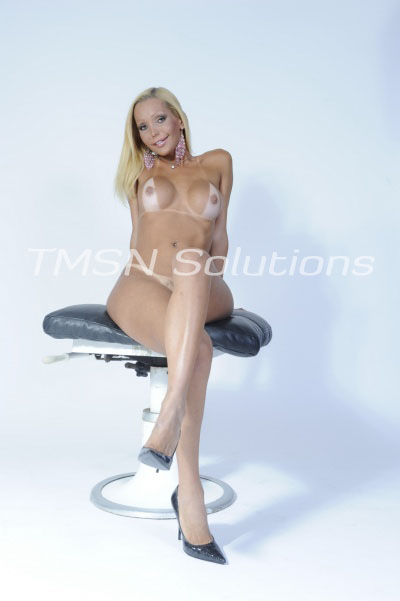 TS Alexus 844-332-2639 EXT 349
Call me, Roomie. Today is your lucky day.
I just upped my hormone dosage last week, and I can feel it kicking in. Every inch of my body is crawling with sexual energy! The estrogen coursing through me has me feeling like a very, dangerous woman.
I'm sitting in our shared living area, on the couch, feeling myself up and down, eyes closed as I writhe all over the couch. My smooth legs rubbing sensually up against each other. It's not uncommon for you and our other roommates to see me on the couch in my underwear, but I'm not touching myself in front of you. Well, except today.
Call me, Roomie
Today I sit on the couch, moaning lightly as my hands caress my breasts. I bite my lip. It plumps. Another moan escapes my mouth as my left-hand glides down my tight tummy towards my meaty cock. It's already quite large and still swelling. I caress my cock, and you swear you hear me whisper your name.
Across the room, I hear you accidentally bump into the doorframe. I open one eye and look over at you as my hand starts rubbing my cock through my panties. "Well, hello there! Enjoying the show? Your shorts sure seem to be announcing that you are! Why don't you be a good roommate and come on over here? I could really use a foot rub".
I pat the seat beside me as I continue to stare into your eyes. My hand never leaves my cock as you walk obediently across the room. Gliding. As if you were floating on a cloud. How long have you dreamt of this moment? You slump into the couch, and my feet land in your lap, rubbing up against your cock. I chuckle a bit as you begin rubbing my feet. I pull my cock out of my panties and stare at you and ask, "Alright, what's next on this show?"
Call me and find out how far you are willing to take this, Roomie!
TS Alexus 844-332-2639 EXT 349