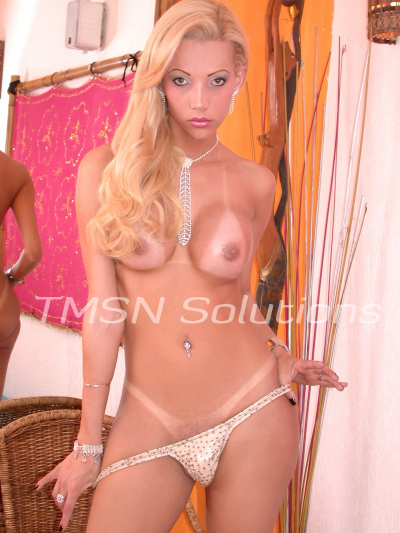 TS Alexus 844-332-2639 EXT 349
You step off the private elevator into the penthouse apartment, feeling completely out of place and unsure of yourself. How you managed to get invited to an after-party at a place like this is blowing your mind. With tall ceilings and wide open spaces, the entryway is bigger than your entire apartment.
The music bounces off the walls, and a low murmur of a crowd beckons you around the corner. Stepping into the low well-lit room, you see a floor-to-ceiling glass of the high rise looking out over the city. Well-dressed people in clusters pack the place, drinks in hand, chatting about god knows what as waiters weave between them with trays of food.
The After-Party
Looking left, you see a tall, stately woman, dressed in red. Sultry and commanding, she stares intently into your eyes as her arm works feverishly in front of her on the counter. Her gaze demands you draw closer.
Stepping through the crowd, you bump into all kinds of strangers as you're working your way toward this siren. She slides out from behind the kitchen island and drags something across her thigh. A menacing large kitchen tool, she just wiped across her apron. Her steely look keeps you captivated as the two of you have entire silent conversations. You feel as if you are floating toward her, your movement barely your own—an alien passenger in the body she's taken control of.
Getting closer, you see a tight red sequined dress under a black apron. Her exposed arms rippled with muscle, and her stance is divine womanhood. Her left leg bears her weight while the right is swept across it. Hips cocked, she raises her right arm slowly, pointing the glinting high carbon stainless steel blade directly at your face. She beckons you into whatever demise she has planned, and you cannot help but allow it.
What happens next? Wait for part two, or better yet, call me so we can write the story ourselves!
TS Alexus 844-332-2639 EXT 349