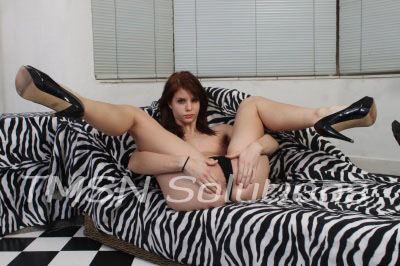 1-844-332-2639 ext 204
I have noticed that you are calling me more and more. You seem to be wanting to get together more often too. You're always trying to find a way to invite me over.
Hmmmm you say every time were together that this is only a onetime thing. Ha-ha yea no, no it is not and you know it don't you. You knew the moment I first let you see my tight breast and bare round ass.
You know that you wanted me more then you have ever wanted anyone else and that includes your wife. Hmmmm let's talk about your wife and let's be honest shall we.
More than once you told me you were going to leave her and then we could be together. You know and I know that's not true. You're never going to leave her, and do you know why?