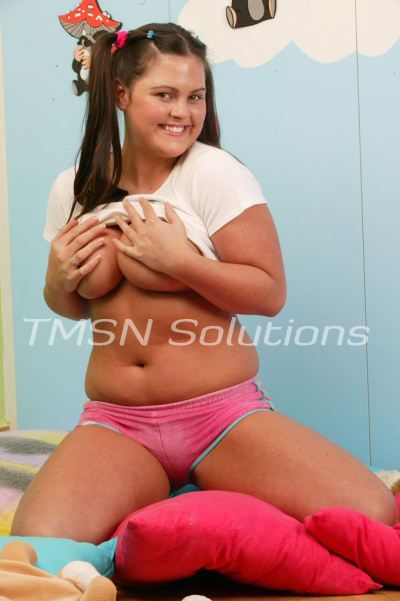 Krysta 844-332-2639 Ext. 410
Who doesn't love bacon? It's tasty and filling. It makes the whole house smell good and when it makes that sizzling popping sound, I get all warm inside. This morning, I was getting ready to make breakfast for Daddy when he came downstairs and demanded we have bacon.
Now, I love to eat it but it hurts to cook it. Those greasy kisses feel more like beestings. Daddy knows I get nervous when I cook it on the stovetop, I think that's why he told me to get naked and fetch the frying pan.