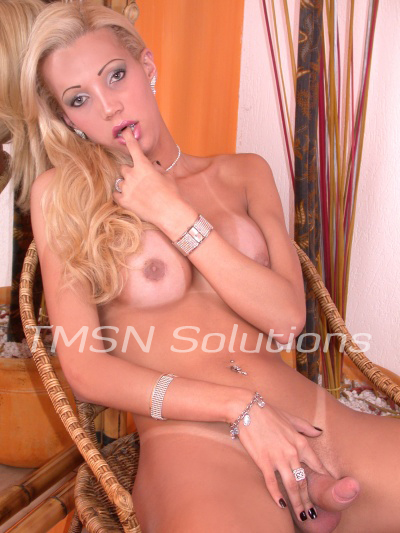 TS Alexus 844-332-2639 EXT 349
You mentioned last night how you had this super important zoom meeting today. Your boss's boss would be there. All the big wigs of your company and you were presenting. We snuggled in bed with my cum leaking out of your asshole while you told me how nervous you were. Obviously, I comforted you and reassured you that you would do incredible. Surely you had nothing to worry about.
Well, you didn't until you told me about the meeting. So I showed up at your office today just before the scheduled zoom. You looked so cute in your suit with your blue tie. I sat in your desk chair and pulled out my cock. "Alexus, what are you doing? The meeting's all set up. They'll be on any minute now." I shrugged.
"Then you better get rid of this hard-on."