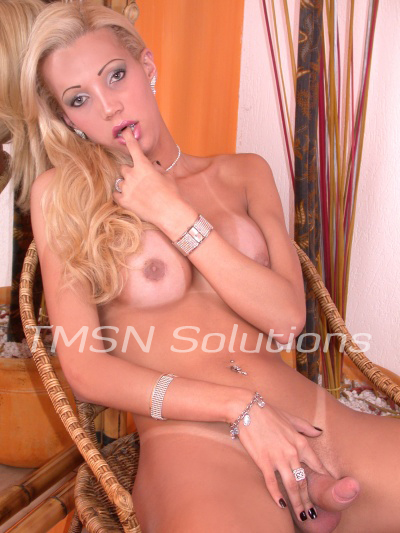 TS Alexus 844-332-2639 EXT 349
You mentioned last night how you had this super important zoom meeting today. Your boss's boss would be there. All the big wigs of your company and you were presenting. We snuggled in bed with my cum leaking out of your asshole while you told me how nervous you were. Obviously, I comforted you and reassured you that you would do incredible. Surely you had nothing to worry about.
Well, you didn't until you told me about the meeting. So I showed up at your office today just before the scheduled zoom. You looked so cute in your suit with your blue tie. I sat in your desk chair and pulled out my cock. "Alexus, what are you doing? The meeting's all set up. They'll be on any minute now." I shrugged.
"Then you better get rid of this hard-on."
A Very Important Zoom
"Alexus, please!" You seemed so desperate. It was cute, really.
"Get on your knees. You better hurry before the meeting begins." I let go of my cock and watched it flex as you scrambled to the floor and quickly sucked it into your mouth. Oh, wow. You really were motivated! Your tongue beat at my head, and your hand held my balls.
After a few minutes of you bobbing away, we both heard the sound. The little twinkling of notes that said the zoom was connecting. You looked up at me with panic in your eyes. "Don't fucking stop." I leaned forward to adjust the camera so you wouldn't show below my tits. The group of your peer came on the screen, and I smiled sweetly. "Hello! I'm so sorry to inform you. Our speaker got something caught in his throat and excused himself to the bathroom. He'll be with you shortly if you could just hold on a moment or two." The group showed signs of concern over your predicament, and I giggled as I shut the mic off. "Make me cum, slut."
TS Alexus 844-332-2639 EXT 349