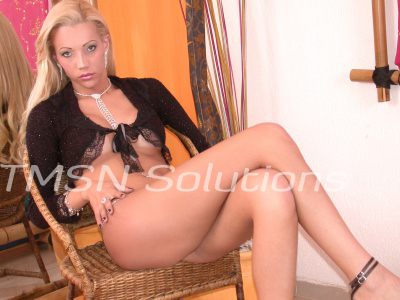 TS Shemale Alexus 1844-332-2639 Ext 389
I sat on the park bench beside my sub, who was being touched, tugged, and stroked in all directions. One big burly man was pumping away at Jackson's asshole while his friend kneeled on the other side of my sub. His arms hugged around Jackson's straining thigh to lean in and suck at his tight balls. I chuckled as a massive dollop of precum oozed from Jackson's cock tip. He'd already spurted two loads, and the men showed no signs of slowing.
I reached up to pet his head as it lulled to the side. His tear-stained cheeks were so flushed from his humiliation and use. "Are you going to cum again, petty pet?" I cooed. His eyes closed as he whimpered. The man behind him dug his shaft in as he exploded, his hands clamped to Jackson's shoulders, pulling him back against him.
The Park Bench Part Three
"Please, make them stop." Jackson stuttered. I looked at my watch. Two hours of being the park's hottest commodity. At least fifteen men had cum and gone, and this pair were coming close to an end. The night was dark now, the street light above us like a spotlight on his naughty little fantasy playing out in real life.
The man who was sucking Jackson's balls shifted his attention to his over-sensitive tip. The cry that Jackson released was so primal and beautiful. He'd dribbled out countless orgasms through the delicious fucking he'd experienced today, and clearly, another was filling the mouth of the hungry slut on his knees. The man who pulled himself from Jackson's gaped hole laughed loudly at the shuddering sub before him. His friend on his knees turned his attention to licking that fat cock clean.
I pulled the pack of baby wipes from my purse and started with Jackson's tired forehead. He melted into my touch, and I kissed his brow. "Well done, baby." I wiped his neck and chest. Swiping down his shoulders and back, my poor boy had sweat so much from straining in his zip ties. I spread his cheeks, and he whimpered and squirmed as I cleaned him in the silence of the park. When I softly stroked at his limp cock Jackson's voice cracked as he begged for mercy. I kissed his pouting lips and took out a pair of scissors to snip his ties. Jackson folded into me, and I held his naked body until he was ready to walk to the car and go home.
TS Shemale Alexus 1844-332-2639 Ext 389