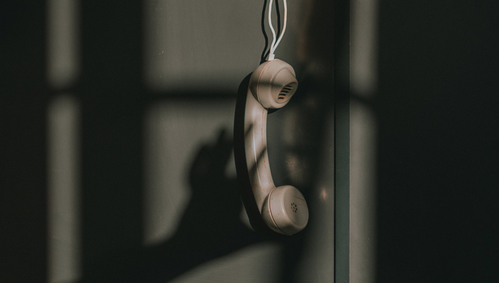 How to get the most out of your phonesex session
So you've never dialed up a stranger before and you're a little nervous about how things will go and what you should expect. First and foremost remember, we are here for you and your pleasure, so there is nothing to be nervous about.
No two calls are ever the same, but the billing process should always be as quick and painless as possible. Be sure to have your credit card available with the billing address to the card of your choice ready to give to the operator you'll play with. We do accept gift cards for those who wish to remain anonymous. After giving the operator a brief description of what you'd like to talk about, she'll take your billing info and process payment. Now, the fun truly begins!
Depending on your topic of choice or the goal for your call, your setup can look a little different than someone else. Some clients just want a shoulder to lean on and a friendly ear to share things with. For these calls, just be sure to be somewhere comfortable where you won't be interrupted.
Others, however, require a little more setup. You can discuss with your operator what you have available and what you'd like to play with. This could be lingerie, adult diapers, sex toys, etc.
The options are only limited by your willingness and imagination.

So have fun and explore!