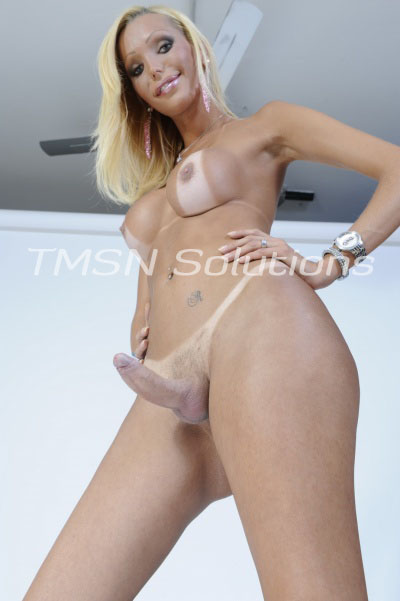 Shemale Alexus 844-332-2639 Ext 349
There used to be this commercial about finding out how many licks it took to get to the creamy center of a tootsie pop. It's got me wondering how many licks it would take you to cause my balls to explode my good stuff all over your tongue. Would you be interested in finding out with me?
Imagine me reclined back in a chair with my cock laying limp against my thigh. It would only be fair if we counted how many licks it took in total. From limp to explosion. You'll need to crawl between my knees and begin the experiment using only your tongue.
How Many Licks To Get To The Good Stuff?
Drag your tongue along my shaft and even lick my balls. Count them like a good cock licker. One, two, three. Mmm, now I'm growing stiffer from your touches. Swiping your tongue like a kitten lapping milk. Four, five, six.
My cock is now fully erect and pulsing. Do you see the sweet beads of precum bubbling at the tip for you? It means you're doing such an excellent job with our little experiment. Keep licking. Keep going. Only your tongue. Don't stop until I cum!
Shemale Alexus 844-332-2639 Ext 349
https://phonesexcandy.com/our-sissy/alexus