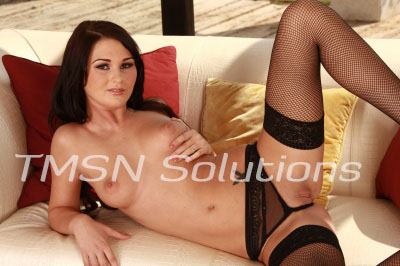 Sweet Lovin Kayla Cumsalot 1844-33-CANDY ext 357
There's a trail I run, every morning before I've eaten breakfast, through the park near my house. It's always quiet, and the same faces greet me every day. An older Asian lady, who does her stretches as the sun rises, and a teenage boy who walks his small pet while scrolling on his phone. The birds chirp their morning songs as we all go about our business. Day in, day out.
One morning, an older man appeared. He sits on the bench where the trail bends near the wood line, reading a newspaper and sipping on a fast food cup of coffee. Each time I pass him, my hand lifts in a kind wave, and he always nods his head with a smile. I can't even recall when he started showing up, but now he is there every day, just like the rest of us.
Continue reading "To Eat or Be Eaten-The Tale of The Accomplice" →