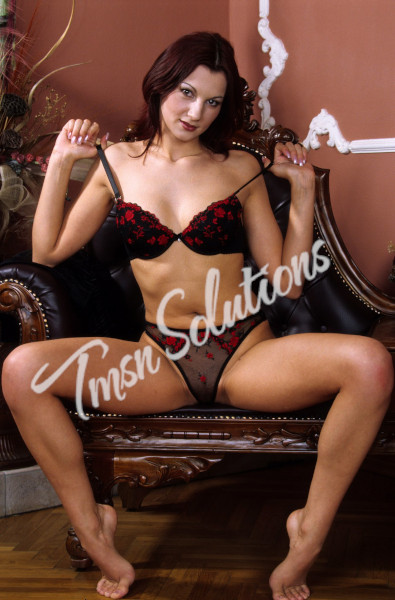 Miqala 844-332-2639 ext 447
I am a sensation junkie. I love being touched, caressed, and stroked on every inch of my luscious body. So, Sensually Rocking Your World is sort of a hobby of mine. I know what feels good on the skin. I know what will make your goosebumps rise and your body shiver.
IWhat I want is to introduce you to all the erogenous zones on your body. We forget this, but your dick, asshole, and nipples are not your only playground. However, they are so fun to play with.  Your lips, inner thighs, lower abdomen, the nape of your neck, hell, even your earlobes are aching for attention.
Whether it's a feather tickling the skin or a cold, weighted chain dragged across your back like a cool, slithering serpent. We will find all your sweet spots together.