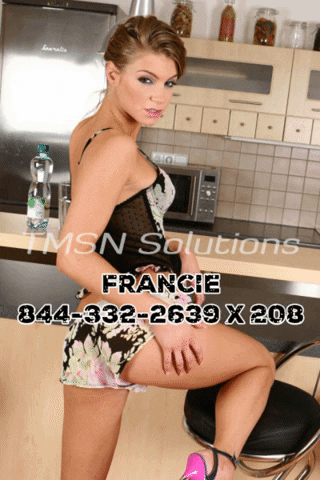 My little submissive had no idea what he was in for. He has led a very sheltered life when it comes to Mistresses. You see he isn't like all subs he has a cock worth using as a result so many Mistresses focused on using his cock as a toy they never bothered to push his limits and explore with him.
Trained
When he introduced himself and explained this to me I laughed and knew I had an eager well-trained submissive on my hands. The nice part was he had experienced so little and barely had his limits pushed he was practically a blank canvas. I decided right then that I would be the one to paint my name all over that canvas and as I seduced his mind he practically begged me to continue, but I knew it wasn't the right time yet.I played with him a little longer. Allowing him to get used to me controlling him in his little bubble.
It wasn't long when I could tell he lived and breathed for me. He would eagerly wait to tell me good morning and whether or not I had even acknowledged him all day. He would be there to wish me goodnight. I knew that at this point I owned his mind just as much as I did the rest of him. So I started to indulge myself and see what I could get him to do for me. It's amazing the lengths he will go with just to please me but now every day he tells me how grateful he is to be owned by me and molded by me.
What's the furthest you will push your limits for a Mistress like me?
xXx Francie xXx 844-332-2639 x 208
https://phonesexcandy.com/candygirl/francie
https://phonesexcandy.com/sinfully/francie/