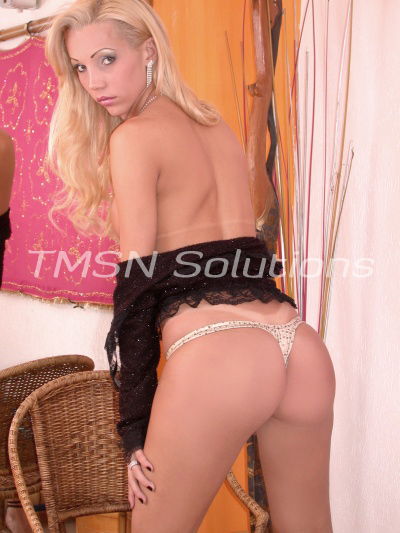 Shemale Alexus 1844-332-2639 Ext 349
Every night after work, I come home to my beautiful apartment. My feet hurt from the heels I wear into the office at my corporate job. Being an executive is not easy. So much rests on my beautiful shoulders. My beautiful sleek shoulders that I expose to the floor-to-ceiling windows every night as I undress as soon as I walk in the door.
I spend most of my time in my apartment naked. My tits swaying freely. God, it feels good to release them when I get home. Dropping my dress to the floor, taking off my bra and panties, and stretching a little in front of the tall windows. You, in your cheap ugly apartment across the street, have a perfect view. You think I don't know you watch me every night through your binoculars, but I do. You're nothing but a voyeur, and I honestly couldn't care less. You aren't worth covering myself for.