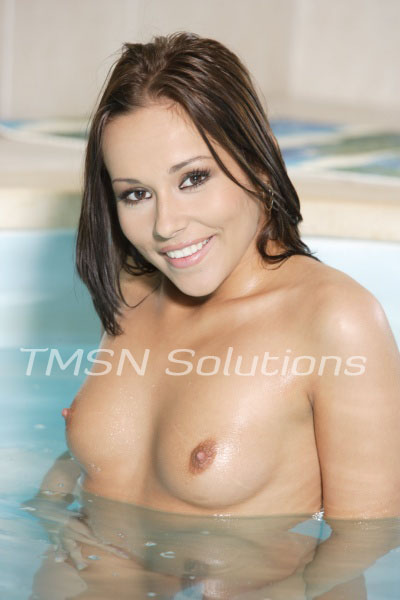 School Girl Phone Sex – Fucking my professor
School starts today. Huge boo, trading in my skimpy bikinis and days teasing dads at the pool for more professional attire. But, there is one fun thing to look forward to. Sex-starved professors who can't take their eyes off my tight, lithe, young, sexy body.
There are still plenty of summer left to enjoy around here, and studying is just such a huge waste of time. There are better ways to lock up an A, like the first office hours session. A schoolgirl pleated skirt, pigtails, blouse two sizes too small, no panties and heels should do the trick.
Continue reading "School Girl Phone Sex – Fucking My Professor – My College Adventures" →