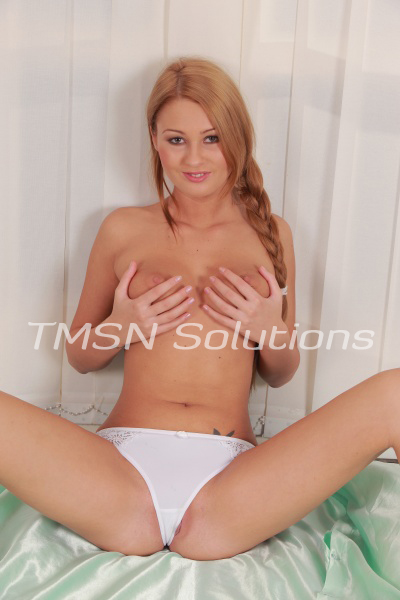 Kayla Cumsalot 1844-33-CANDY ext 357
Kaykay hungers for a lot of things but nothing more than her Daddy's attention. He's a very busy man, so she has to take advantage of every opportunity to play with him. It's best to catch him just as he settles into his office in the morning; knowing this, Kaykay sauntered in with a porous.
"Good morning, my Kayla." He smiled and pushed back from his desk to welcome her into his lap. Not today, Sir. No, see, Daddy had been teasing sweet kaykay for quite some time now, but their schedules hadn't matched up. He needed to be punished! Instead of taking her place in his lap as she did every morning, she reached directly for his belt and got to work unbuckling it.