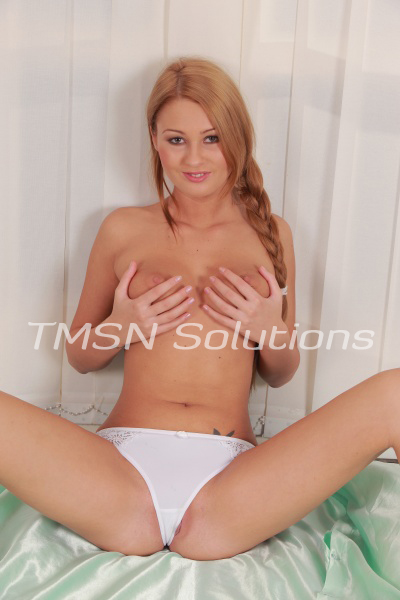 Kayla Cumsalot 1844-33-CANDY ext 357
Kaykay hungers for a lot of things but nothing more than her Daddy's attention. He's a very busy man, so she has to take advantage of every opportunity to play with him. It's best to catch him just as he settles into his office in the morning; knowing this, Kaykay sauntered in with a porous.
"Good morning, my Kayla." He smiled and pushed back from his desk to welcome her into his lap. Not today, Sir. No, see, Daddy had been teasing sweet kaykay for quite some time now, but their schedules hadn't matched up. He needed to be punished! Instead of taking her place in his lap as she did every morning, she reached directly for his belt and got to work unbuckling it.
Kaykay Hungers
"Daddy," She purred. He must have seen the determination in her eyes because his hands rested on the armrests of his chair instead of trying to touch her. She wiped the belt from its loops and quickly got his pants down. But, as he often is when Kaykay is around, Daddy was already rock hard and ready for whatever devious idea his baby girl had in mind.
"Have you missed me?" He smirked as Kaykay stroked him slowly with a gentle hand. However, his smile faded a little when she secured his thin leather belt under his balls and fed it through the buckle to tighten it like a leached cock ring around his dick. "Oh, I see."
"Daddy has to pay for making me hunger so!"
Kayla Cumsalot 1844-33-CANDY ext 357
https://sweetlovinphonesex.com
https://phonesexcandy.com/kayla/