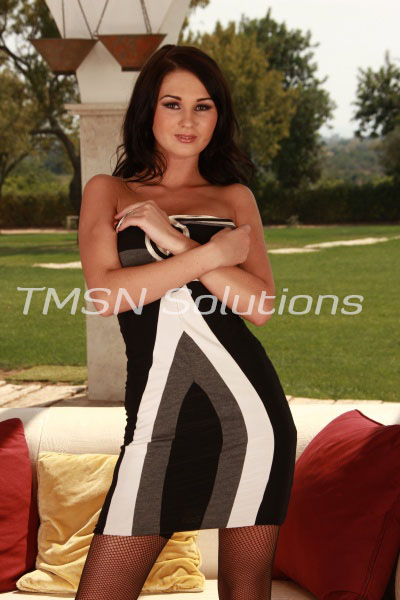 "This is where we CUM together." He whispered in a dark tone that made me shiver.
"Is that so?" My head cocked to the side as I gripped his elbow. He leaned down to whisper in my ear.
"Here, there, anywhere you like, pretty girl. I'll make your toes curl." I rolled my eyes but inside I was squirming. I hadn't been with a real country boy since I'd left home and my body was craving that rawness I knew he could bring but was it wrong to fuck my sisters, soon to be husband's brother? Did I care if it was?
Read moreKayla Cumsalot's Maid of Honor Meets Best Man Phonesex Part Two