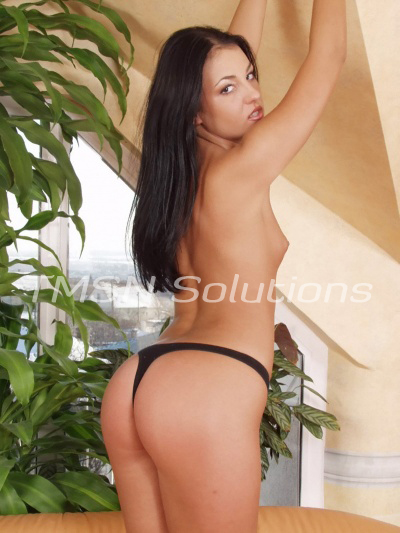 Avery  1-844-332-2639 ext. 228

I have a new man in my life and his name is Sugar Daddy! He's determined to spoil me more than any other man I've ever known. He asks me my favorite food. I say, "Lobster". The next day, I receive a shipment of six lobster tails and he comes over and cooks them!
He's totally over-the-top and I love it! All he wants in return is the pleasure of my young, sweet pussy. Which is fine with me because I love older men and their sugar daddy dicks.
We met at a business function my office held. We wound up in my office, fucking on every surface. Since then, he has sent me something beautiful every single day. Sexy clothes, fancy coats, jewelry, high-heeled boots. I never even told him my size. He just knows. I wear everything for him and send him dirty pictures to make sure his cock's hard all day long…
He's coming over soon for dinner, which he will prepare. He won't let me lift a finger. I'm his princess. I only care about the fact that, at the end of the night, his hard cock will be fucking my wet pussy. Over and over.
I haven't even had the chance to suck that luscious dick of his. He doesn't seem to want me on my knees. He just likes serving me, which I never say no to. I've got to find a way to do it, though. I want to taste his cum. He says he has a special dessert planned for me the next time he comes over… I can't wait to find out what it is. I have a feeling it might involve my throat and that sweet sugar daddy cum. 
Avery xo
1-844-332-2639 ext. 228
https://phonesexcandy.com/sinfully/avery/
http://tlcphonesex.com/avery/