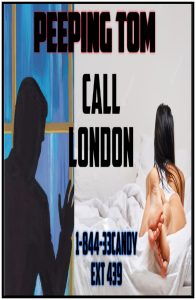 London  1844-332-2639 ext 439
I have a pervert in my neighborhood. That is obsessed with me. Whenever I step outside he is always there watching. But that is not even the worst part. He is also a peeping tom. It is so hilarious. He has no idea that I have cameras. So I just lay there watching his every move. Thinking to myself I know you're watching me.
I have an app on my phone. That allows me to see every angle of my home. So the moment he steps foot on my property they begin to record. I have so many videos of him lurking in the dark. He crawls from his yard to mine until he reaches the shrubs surrounding my house.
Then he pops up at my window. Just like a jack in the box. I always make sure that I am dressed really sexy. And I always have my toes showing and painted. Because my cameras also have audio. And one night I heard him saying look at those beautiful toes. (lol) I just lay there with my back turned. Pretending that I don't know he is there.