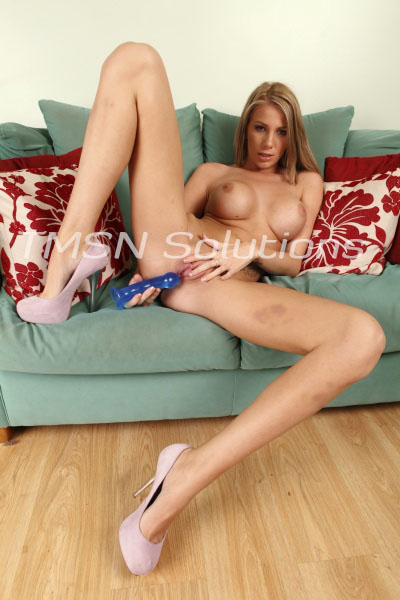 Madison (a.k.a. bratty Maddi)  1-844-332-2639  ext 359
During the holidays when I was home for a bit there was a night I came back from the club and walked in on daddy looking at my pics and jerking off.  I've told daddy over and over that once I'm home from school, he can always just fuck me and he doesn't even have to ask me.  After all, being a daddy's girl has tonnes of sweet privileges.
One of those privileges is daddy simply handing over his wallet to me and letting me spend his money in any way I want. But it's been a while since mommy left and daddy needs someone to take care of him.  I totally love being daddy's lover, daughter and even the lady of the mansion.  Daddy's tongue feels super duper good on my barely legal tight cunny.