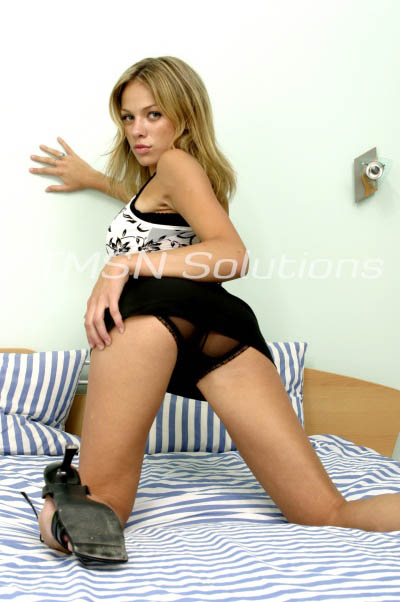 Adrian 844-332-2639 ext. 269
You just can't stay away from me, can you? Memories of my perfectly smooth skin, radiant smile and tight, slippery pussy shoot straight down to your cock. You swore last time was THE last time, but you always find your way back here to spoil me. Don't be so hard on yourself; most men couldn't resist this sugar baby.
 Sugar Baby Addiction Phonesex
She's starting to notice the "business trips" just get longer and longer, and the money seems to be tighter, lately. All because of your sugar addiction. I'm almost inclined to feel bad for you, but it's not my fault that you can't control yourself. It's so amusing to watch you stare at me, slack-jawed like you're taken aback by my beauty every time you see me. It's always as if it's our first meeting. I have to sigh and roll my eyes; you're just too easy—a pathetic creature.
The fun part always comes when you've finally had enough and take the sugar you paid for. Suddenly you're pressing me into the wall, gripping my hair and biting my neck so hard I have to hold back tears. Your hands roughly force my skirt up and rip the brand new panties you just bought me, and before long your fingers are exploring my wetness. I'm absolutely dripping while you switch between rubbing my swollen clit and fingerfucking me. Once I finish, you throw me onto the bed on all fours, pushing my face into the mattress. Your big, thick cock pumps through my tight hole, and it isn't long until I'm cumming hard, my voice hoarse from the impact of the orgasm ripping through my body.
Of course, you finish just as quickly, and it's over almost as soon as it began. At least I got to finish this time.
https://phonesexcandy.com/adrian/