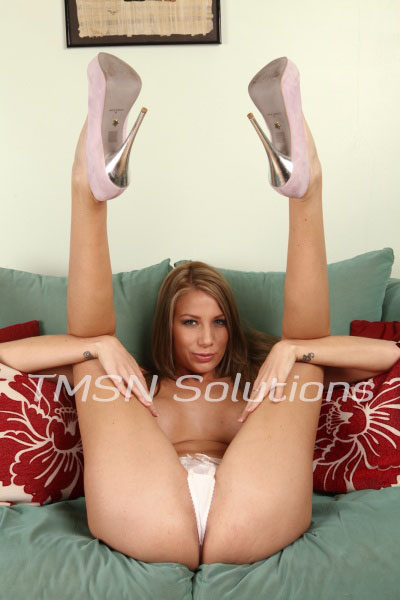 Sweet Teen Madison 1-844-332-2639 ext 359
Hey boys, my name is Madison.  So let's imagine this… I'm your new sexy hot barely legal teen gf and I'm getting dolled up to go out with the girls for a girl's night out.  You watch me get all dolled up, in a brand new black little dress that barely covers my body.  All you can think is how lucky you are that I'm all yours.  The thought of other men looking at me and lusting me turns you on.  But ultimately, you just want me to have a good time.
After a night out, I stumble back into the house waaaaaaaaay later than expected and you're already in bed.  You can smell that I've had a good time and you can tell I'm super duper tipsy….giggle.  But you can also tell that I'm super duper horny.  As I slip my new cute black dress off, off come the panties and I slide into bed with you.