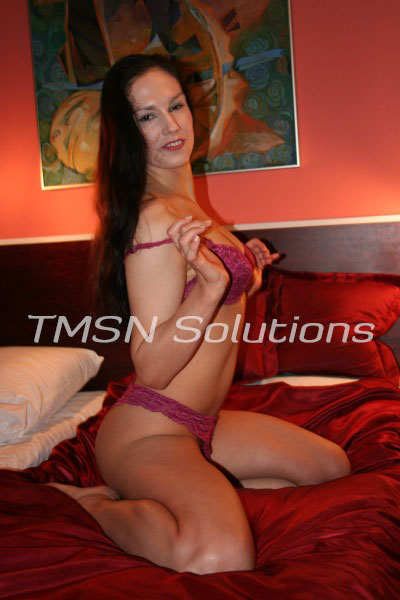 Hunter 1-844-332-2639 ext 387
I woke up super wet and horny today. Reaching over to my bedstand to get my vibrator. Thankfully I thought to plug it in last night so I don't have to worry about it needing to be plugged in and have to wait. After unplugging it I try to turn it on. However, it won't turn on. I plug it back in and the light shows green meaning it's charged. I try to turn it on again plugged in and not plugged in but it just won't turn on.
Well, that just ruined my morning. I get up to get ready for the day. After showering and getting dressed I gather my purse, keys, phone, and lists I leave for the stores. I got all my shopping done I go to the adult store to replace my vibrator. So many choices with different colors, sizes, shapes, and features. After standing there forever I finally picked one out excited to get home to use it.