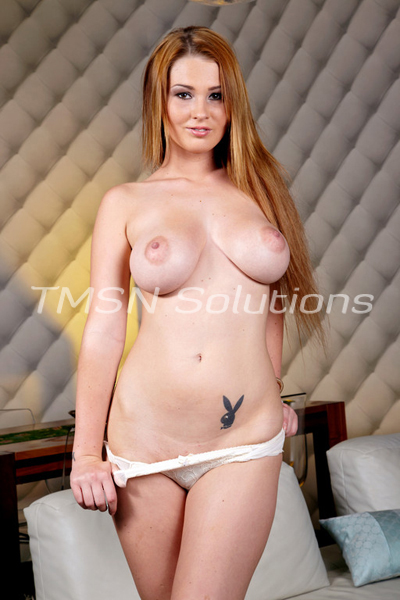 Kayla Cumsalot 1844-33-CANDY ext 357
I've decided I want a man to treat me like he treats his dick. Maybe that sounds funny but think about it. I want him to be thinking of me and touching me constantly. If he treated me like I was his dick, then he would let me make all of his decisions for him. I'd be entirely in charge, and he'd just follow me blindly because of what I desired.
I'd be the most essential thing in his life if he treated me like he does his dick.