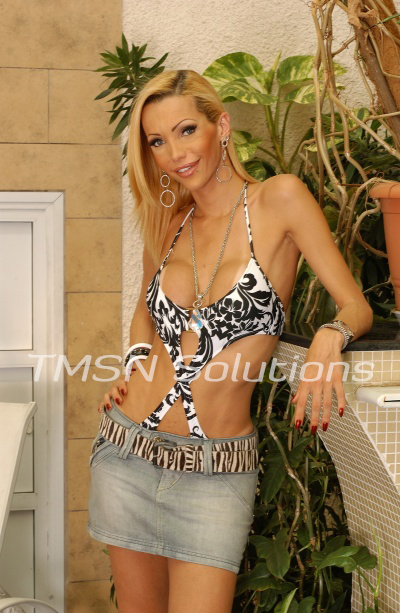 TS Alexus 844-332-2639 EXT 349
I'm hosting a party, an educational type of party. See, I have a ton of young female friends who are curious about the male form and how it all…works. Sure, I could show them with my beautiful body and allow them to play with my cock, but I think it will be so much more fun to let them experiment on you. So I've asked them all to come over in their sexiest dresses. Don't worry about what you'll wear; you are going to be completely naked.
I plan to use you as an example and your cum as the party favor. That means everyone gets a load. I'll expect you to be quiet and obedient, so I'm going to fit this ball gag into your mouth.