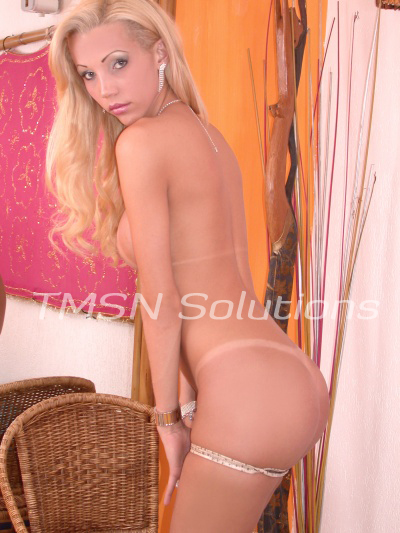 TS Alexus 844-332-2639 EXT 349
Double-teaming a loser can be so much fun. But it's never more fun than with Zoey! She is so spunky and has so much energy. The other day, this short dicked idiot was looking to get double stuffed. I just knew Zoey would be the hottest thing in a strapon. So she geared up, and we circled our little victim.
He was a meek little man. A tiny dick but big, heavy balls hung between his leg as she pushed him to the floor. I gripped my cock and slapped him in the face with it. "This is what a real cock looks like." I teased. Zoey giggled and slapped his ass.
Continue reading "Zoey and Alexus Spitroast A Loser Phonesex" →