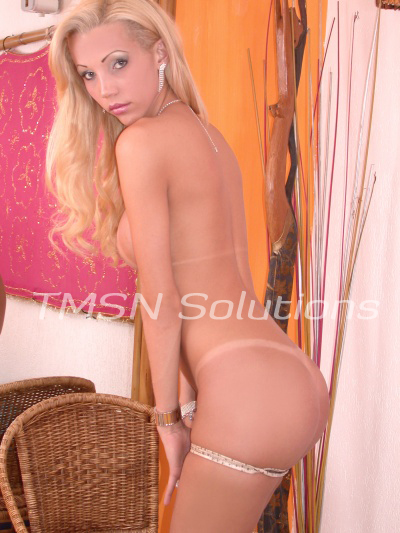 TS Alexus 844-332-2639 EXT 349
Double-teaming a loser can be so much fun. But it's never more fun than with Zoey! She is so spunky and has so much energy. The other day, this short dicked idiot was looking to get double stuffed. I just knew Zoey would be the hottest thing in a strapon. So she geared up, and we circled our little victim.
He was a meek little man. A tiny dick but big, heavy balls hung between his leg as she pushed him to the floor. I gripped my cock and slapped him in the face with it. "This is what a real cock looks like." I teased. Zoey giggled and slapped his ass.
Zoey and Alexus Spitroast A Loser
"It's so funny a woman has a bigger dick than you." She sassed. He whimpered, but his dick got harder. I slapped him in the face again and demanded he open his mouth. He did like a good boy, and I slipped in between his lips. He gagged before I even an inch in his mouth.
"What, not used to sucking shecock?" He shook his head no, so I reached down and pried his mouth open to stuff myself in deeper. Oh, how he gagged. Zoey took that perfect opportunity to force her strapon into his tight ass. He was tighter than usual because of the way he was gagging on my cock. The slobbery yell he let out around my cock felt so good.
Zoey and I high-fived over our dumb sluts head and fucked our hips in tandem.
Are you the next loser to get spit-roasted between us?!
TS Alexus 844-332-2639 EXT 349