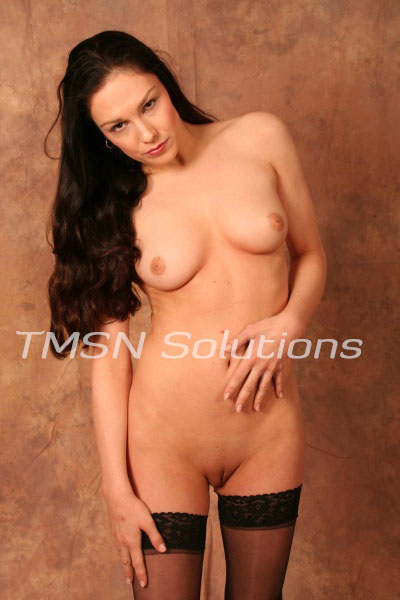 Hunter 1-844-332-2639 ext 387
I have a doctor appointment today. It's just a normal check up and physical nothing serious. However today I woke up super wet and horny with no time to be able to try to take care of myself. Once at the doctors I get called back into a room do all the questions and switch my clothes out for the doctors gown. The doctor knocks and comes in. Once I see the doctor I instantly get wet and feel my nipples getting hard. He is so sexy.
The doctor is wearing the normal scrubs but with his muscular body they looked a little tight almost like they would tear. He rolls over to me on his chair to start the exam. Having me get up and do a few things. Then back on the table. Having me lay back with my arms above my head he starts poking and pushing at my stomach checking my insides. After saying that all of them look good he moves up to my breasts making sure there aren't any any concerns there.