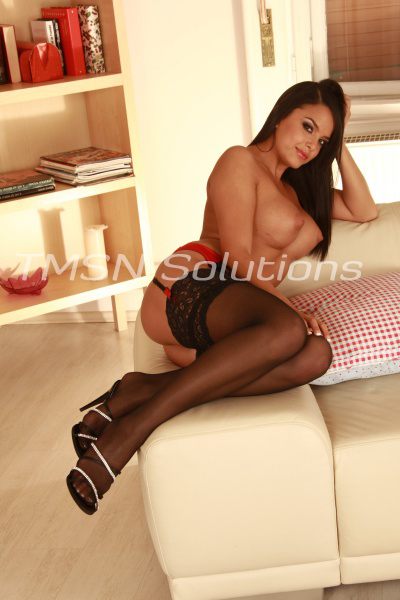 Rita 1844-33-CANDY Ext 413
Imagine willingly submitting yourself to a severe cock milking session. Lying completely naked on your bed with a robotic cock sleeve primed and ready to devour you. I do hope you've considered how intense several forced orgasms will feel. We won't stop this session until I've decided you've had enough.
We've both logged into the app, giving me control over the device in your hand and now it's time to slide your cock into my waiting grip. I imagine your heart will be racing with the anticipation of how this will feel. The moment the mouth of the toy stretches over your head, your cock already throbs with the desire to release. This go round, you do not need permission to cum. The only permission to remove the toy, and I don't intend to grant that until I'm ready.