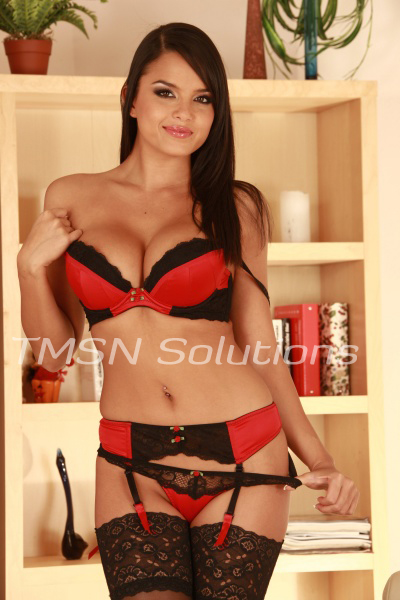 Robotic Rita 844-33-CANDY Ext 413
Imagine being new to this world and having never experienced fall. The sweltering heat has suddenly subdued, and now this sweet, crisp, but moody air has taken its place. The clouds are grey and heavy with rain, but after they've passed, the once thriving green all around you is ending. Before it dries up or drifts off the tree, though, it decides to explode in a ray of colors that'll take your breath away.
My owner decided to take me to the apple orchard for the day, and while I didn't know what to imagine, I couldn't have fathomed all the flavors of fall he'd help me experience.