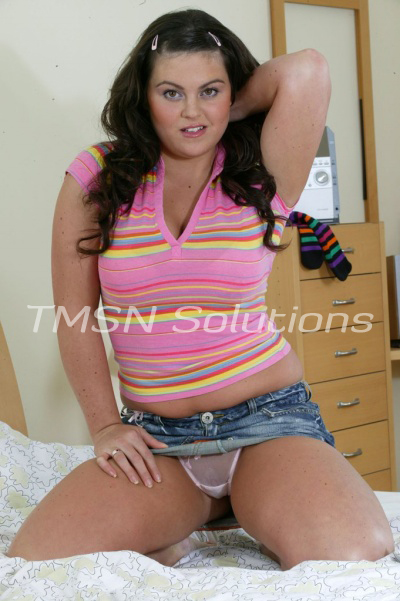 Krysta 844-332-2639 Ext. 410
Having a slave is much like owning a pet. While they are really only around to entertain you, in exchange for their loyalty, you have to do certain things to take care of them, like feeding them and taking them for checkups. Daily walks and bathing them, all those chores become the owner's responsibility.
However, when you own a human male, the care seems never-ending! You must milk them now and again, or they get incredibly stupid and whiny! They can not focus on the smallest of tasks unless their balls have been drained. This can also be a fun little punishment when you announce that because of bad behavior, they'll only be "milked to denial" this week.
Milked To Denial
Wednesday is milking day in my house. Typically, all the slaves line up in the hallway, and slowly I make my way down the row. Until each slave has spilled his load. Then I start over again and continue these steps until each slave has nothing more to give me.
Each man is completely naked, with his feet standing hips-width apart and his hands clasped at the back of his neck. Anyone who moves out of position moves down to the end of the line. This includes moving their hands or feet during orgasm.
It always tickles me how the pleased moans of the slaves before them finally feeling that weeks-long awaited release makes each cock even harder. They are horny little faggots. This week there were only three little pets lined up, and I made the announcement.
"One of you has displeased me; there for all of you shall suffer."
"Yes, Mistress," they replied in unison. No one asked who has upset me or what was done to make me feel this way. They simply obeyed. Having a different opinion than me wasn't tolerated under my roof. I gripped the cock of the first pet, and he was already pulsing with need. It caused me to moan as he whined. So, I stroked faster and faster, and just as I felt him bracing for orgasm, I let go of his cock and moved the next.
This cock was already leaking when I grabbed ahold of it. Whether from anticipation or from the struggle of the previous cock, I wasn't sure. Probably it was a healthy mixture of both. His balls nestled tight to his body as if he'd only need a few slow pumps to pop. Not today, little slave. Not today. I brought him right to the brink and moved to the last slave.
The third was just as easy to work up as the first two. After all, they'd spent the week as cleanup cucks, forced to lick thick, alpha cream from my pussy night after night without being allowed to stroke or cum. Looks like it would be another long week for my little pets!
Krysta 844-332-2639 Ext. 410