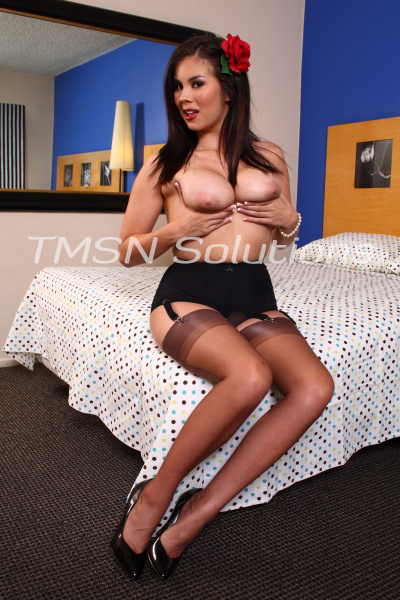 Gianna 844-332-2639 ext 355
I can tell that you have a lot of pent up sexual energy. Your cock has been twitching for me for days. Work and your annoying wife have been taking a huge toll on you. Don't worry, I'm here to fuck your brains out! Your cock needs to be drained by a young sexy college babe like me! Cock milking is one of my many specialties… 
You've been on edge for a while. Just think about how amazing it will feel when I force you to blow your load for me. I bet you have so much cum to give me. Those of you that have played with me know how much I enjoy hearing guys cum hard. The bigger the load, the better! 
You're overdue for a good cock milking! 
I'll do whatever it takes to milk your cock until you give me every last drop of cum. Your balls better be completely empty once I'm done with you. You've been needing a sweet release for some time now. Why keep denying yourself the pleasure of cumming hard? Give me a call and let me drain you. 
Gianna 844-332-2639 ext 355
My Profiles