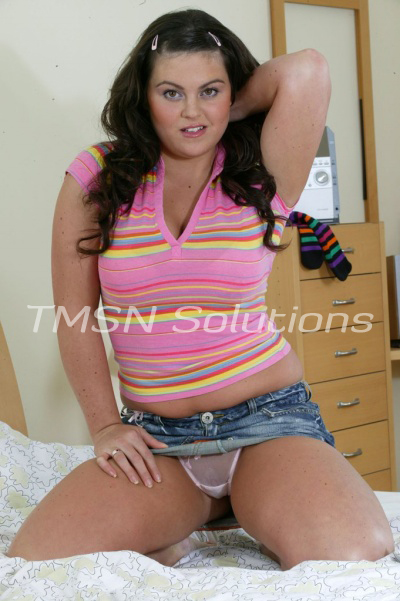 Krysta 844-332-2639 Ext. 410
Having a slave is much like owning a pet. While they are really only around to entertain you, in exchange for their loyalty, you have to do certain things to take care of them, like feeding them and taking them for checkups. Daily walks and bathing them, all those chores become the owner's responsibility.
However, when you own a human male, the care seems never-ending! You must milk them now and again, or they get incredibly stupid and whiny! They can not focus on the smallest of tasks unless their balls have been drained. This can also be a fun little punishment when you announce that because of bad behavior, they'll only be "milked to denial" this week.