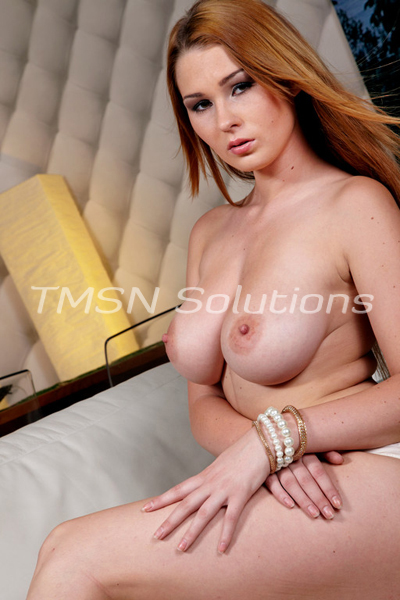 Kayla Cumsalot 1844-33-CANDY ext 357
I have a particular set of skills that makes me a great asset to the urology office. Once in a while, they set up house calls for clients with special needs. Like the appointment, I had the other day! The poor guy was in so much pain! His cock had been hard for days, and his balls were so full and tight they felt as if they'd been filled with cement. The client had tried everything he could think of to relieve the problem before calling the urology office. Finally, however, he was in such a bad state he could no longer walk, making it impossible for him to go see the doctor. 
They asked me if I could swing by his house and flex my…skills to see if I could solve the problem before he had to go to the hospital. Of course, I was happy to help and rushed right over!