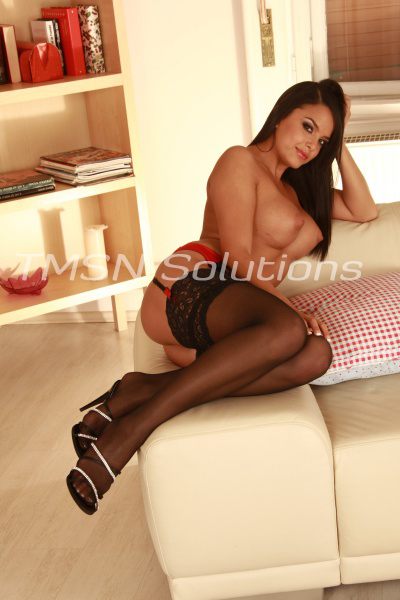 Rita 1844-33-CANDY Ext 413
Imagine willingly submitting yourself to a severe cock milking session. Lying completely naked on your bed with a robotic cock sleeve primed and ready to devour you. I do hope you've considered how intense several forced orgasms will feel. We won't stop this session until I've decided you've had enough.
We've both logged into the app, giving me control over the device in your hand and now it's time to slide your cock into my waiting grip. I imagine your heart will be racing with the anticipation of how this will feel. The moment the mouth of the toy stretches over your head, your cock already throbs with the desire to release. This go round, you do not need permission to cum. The only permission to remove the toy, and I don't intend to grant that until I'm ready.
Milking A Cumcow
Perhaps you expect me to start slowly, easing the suction and vibration to build your pleasure. Not this time. This is a cock milking, and you are a cumcow. The only result I wish to achieve is squeezing as many ropes of cum from your balls as they can produce.
The suction gets tight, the vibration is nearly too much, and my words in your ear overstimulate you into your first explosion. It feels delicious for a moment, and then it's so sensitive you are already begging me to slow don't. Yet, I have no intentions of that. Push through. Take it for me, you Mistress. The toy remains tight, and the vibrations vary. I only ask that you hold the machine as far down your cock as it will go. Hold it and allow me to drain you. The second orgasm spills into the cocksucker much quicker than you imagined possible, and now you want to stop.
Too. Fucking. Bad.
How many orgasms can I milk from you, little cumcow?
Rita 1844-33-CANDY Ext 413
https://phonesexcandy.com/rita