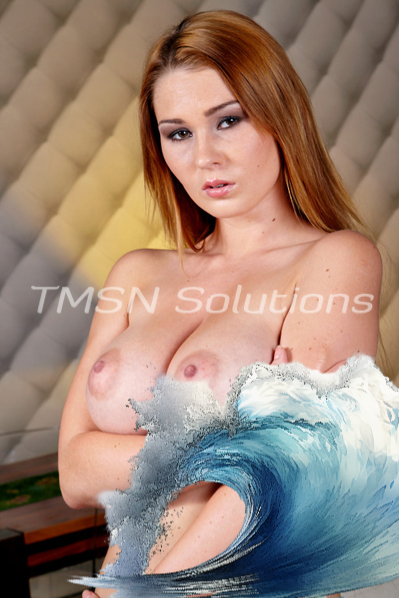 Kayla 1844-332-2639 Ext 357 Pt 1
The Captain's hand drifted from the creature's tit down its side while her thumb pressed tighter against its throat to silence its ridiculous threats. Kayla sighed heavily as she ground herself into the sea monster's tentacles. The struggle under her only made the Captain's pussy that much wetter.
Without moving her hand from its throat, Kayla stood, still bent at the hips over the beast. Her hand that was fondling the beast's breast unbuckles her breeches, and Kayla peeled them down with a wiggle till they reached her knees. No panties, just pale, smooth pirate pussy before the creature now as she turned just enough to sit back on its mouth.
It's awkward with her hand still between her legs to hold its throat, but she makes it work. The hand that wiggled her pants down digs into the net to pull the creature's cock through and stroke it tenderly.