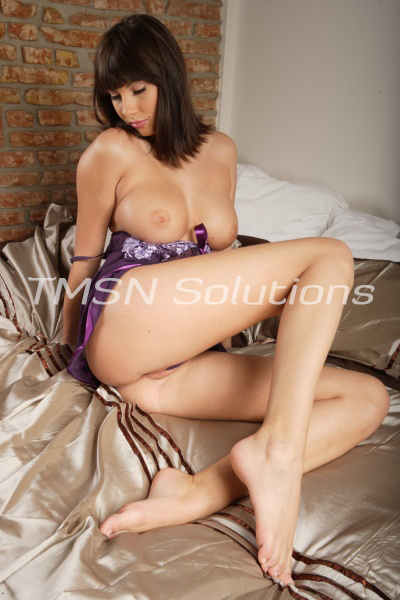 *LUCY* 844-332-2639 xxx- 221
I've been noticing you for awhile now and I really want to get off with you. We all masturbate, but it's so much more fun to do it when you have someone to do it with. That's why I love mutual masturbation so much. We both get to play and talk about our fantasies, and we don't have to do it alone. And the best part is, we both get off! It's a win-win for both of us.
I have a lot of toys and I do have favorites, but I'll tell you about them and you can pick which one you want me to use when we talk. Should I use a vibrator? A classic dildo? Oh, and I have dildos in all kinds of sizes, so you just tell me how big you want it to be. Maybe you'll pick one that matches the size of your dick so I can lie back and feel you really fucking me.