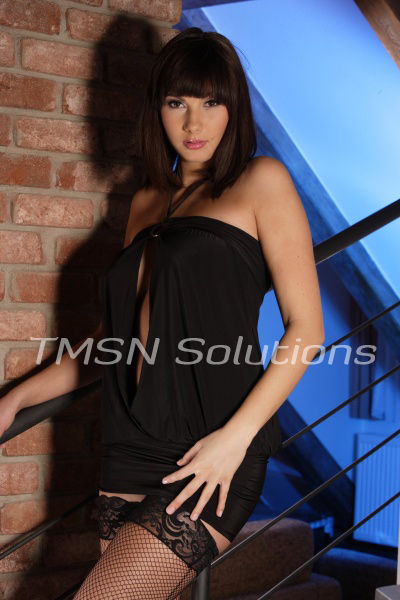 *LUCY* 844-332-2639 xxx- 221
I didn't want to have to give you this spanking punishment, but you've left me no choice. This week you have been extremely difficult for mommy Lucy, and I can't have it any longer. You keep calling me and telling me how you want me to lie you down on the floor and change your diaper and then get you all dressed up and ready to go out to the playground.
But even though you know the rules you ALWAYS seem to have such a cummy mess in your diaper when I undo it. I've been very lenient with you about this (even after I told you that you're NOT to cum in your diaper!) and to be frank, I'm tired of your disobedience.
Continue reading "Spanking Punishment For A Very Naughty Baby" →