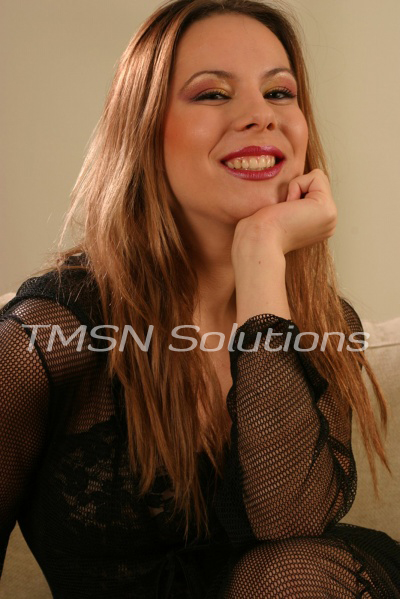 MONA MOANS 1-844-332-2639 EXT 316
Cheating Wife Loose At The Pool!
Hello, darlings! It's your favorite cheating wife, Mona. I've been enjoying these hot summer days by lounging poolside at the country club. And, in addition to getting a deep and dark tan, I've been indulging in some very delicious hookups. What can I say? Those college boy lifeguards are a specific weakness of mine!
Because I know my phone sex sluts love hearing about my nastiest adventures, I'll tell you about how I spent my weekend. My husband was tinkering around our house all weekend. As a result, I escaped to the country club from dawn until dusk. And while I was there this weekend, a lifeguard named Adam helped me with some mouth-to-mouth and other sexy summer debauchery.