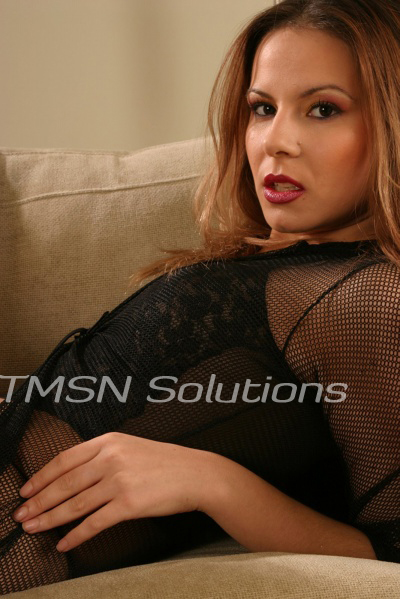 MONA MOANS 1-844-332-2639 EXT 316
Small Dick Humiliation
I love that small dick humiliation phone sex is my part-time job. It makes sense when you think about it. Because there are two things that make me happy. Degrading tiny dicks and making money for my luxurious lifestyle.
So, if you are sporting an inadequate miniature worm where a real man's cock should be, call me as soon as possible. You deserve Miss Mona's particular brand of small penis humiliation phonesex comeuppance.
Pathetic, Microscopic, Laughable
Those are just some of the words that come to mind when I'm thinking of being faced with what can only be described as a disgrace to the word penis. While I'm used to magnificent cocks from studs with 8, 9, 10+ inches, it would take an entire group of you with cocks end to end to make one real sized dick!
However, you fucking crave my degradation. Because it's the only attention your loser babydick will be getting any time soon. Maybe, if you are brave enough you will show me that mini-cock? After all, I have an email address. Or, you want to achieve true humiliation phonesex glory and let me laugh at your boy-clit while you sadly jerk it for me on Skype?
Or you just want to lay back and let me tell you that I need tweezers just to pull it out of your pants. And that my clit is bigger than that thing you call a dick. Your mother was so excited and thought she was getting a baby boy. But your dick never ever grew and you have to live a sad life with a baby dick.
Perhaps I'll even let you achieve orgasm on our call. I suppose that's the least I could do after I complete the verbal desecration of your manhood!
I'm waiting for you losers. Miss Mona craves small penis humiliation phonesex. Who's boy-clit is next?
MONA * YOUR EROTIC PHONE SEX OBSESSION * 1-844-332-2639 EXT 316
https://www.sinfullysexyphonesex.com/mona/