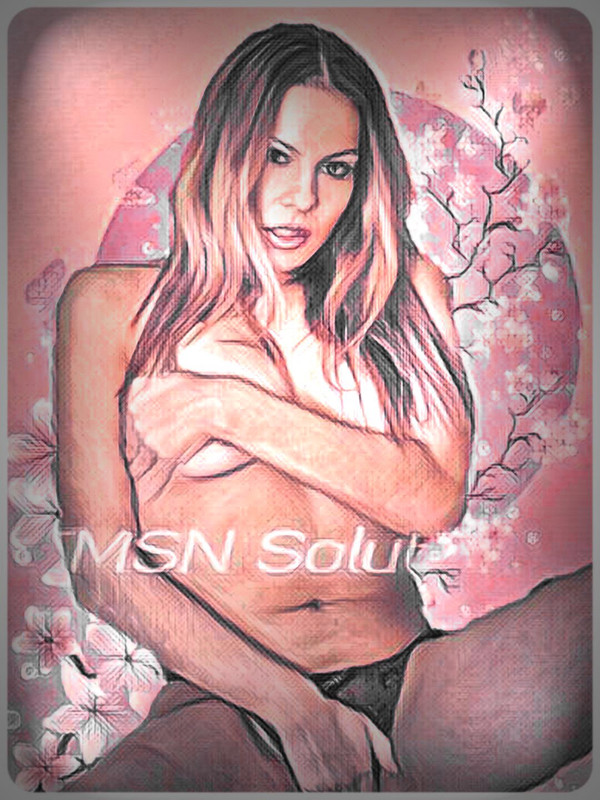 MONA MOANS 1-844-332-2639 EXT 316
Mutual Masturbation Phonesex!
Happy first day of spring! We made it through a long winter and something about spring just makes me feel so horny and sexual. Perhaps we should celebrate the spring equinox with some mutual masturbation phonesex?
First, you should know that masturbating with other people is one of my favorite activities. We may not be in the same room but when I hear the lust in your voice. And when your breath becomes ragged as you near climax. Well, it makes my pussy so slick and I love touching and teasing my clit and exploding with you!
Let's fuck ourselves together!
While many of you know that I am married and not sexually satisfied, you may not know that I've always indulged in phone sex mutual masturbation. Even when I had a partner that rocked my world. What can I say? However you want to look at it, those stolen private moments of describing the ways we pleasure ourselves and then whispering kinky motivations – it just pushes me over the edge!
So, lay back. Get that cock out. And picture me, laying back. Spreading these long legs. And gently rubbing my pussy through these silky panties. Perhaps you're already hard? I can feel the dampness through the slight fabric and it only pushes my libido higher.
Maybe you want me to tell you how to stroke that cock? Or you want to tell me all the delicious ways you would fuck this tight pussy with your rock hard erection? And I will tell you exactly how I'm playing with this pussy. Maybe I should go into my toy box? And you can pick which dildo I use to slide in and out of my hot and wet hole?
Oh, spring is here darlings and I'm hornier than ever. I can't wait for some hot mutual masturbation phone sex. I'm on the phone right now. Call me!
MONA * YOUR EROTIC PHONE SEX OBSESSION * 1-844-332-2639 EXT 316
https://sinfullysexyphonesex.com/mona/