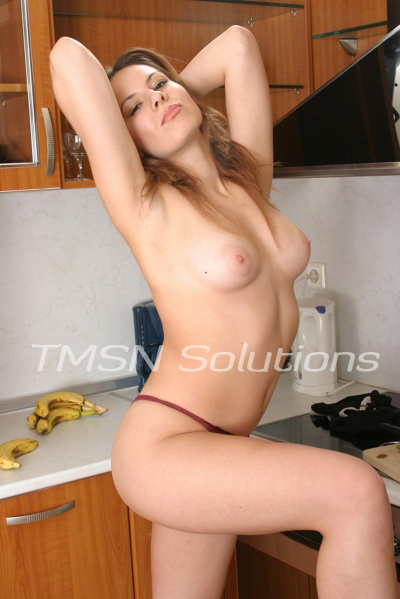 MONA MOANS 1-844-332-2639 EXT 316
Sissy Maid For Hot Wife
Hello, phone sex darlings. So, I had to fire my housekeeper and I've decided that instead of hiring the same old/same old type of maid, that I'm going to indulge my feminization fantasy. And that means I need a new sissy maid! 
Because my husband travels all the time he leaves all household decisions up to me. Seems like this is the perfect opportunity to indulge my kinky side and get my house cleaned too. So, do you think you have what it takes to put on that french maid costume and clean my house from top to bottom?
Make it spotless slave!
First, I cannot stop thinking about one specific image. My sissy maid, on their hands and knees, scrubbing my floors. While some bosses might want to go off and ignore the help, I will be very hands-on and offer lost of feedback and discipline for the right sissy.
And, I get to give you a maid name too! How does Gloria sound? Maybe Rosie? It makes me laugh so much to think about you prancing around my home in that short little skirt, frilly top and a feather duster in hand. Cleaning every inch to perfection and waiting patiently on your hands and knees while I inspect your work.
Maybe if you're good, I'll even let you wash my panties by hand. I like the image of you emasculated in that maid's outfit, washing my dirty undies. Panties that are soiled from real men making me cum hard in them.
So, do you think you have what it takes to be my brand new sissy maid? I'm taking applications now via phonesex calls. I can't wait to find a new slave!
MONA * YOUR EROTIC PHONE SEX OBSESSION * 1-844-332-2639 EXT 316
https://www.sinfullysexyphonesex.com/mona/