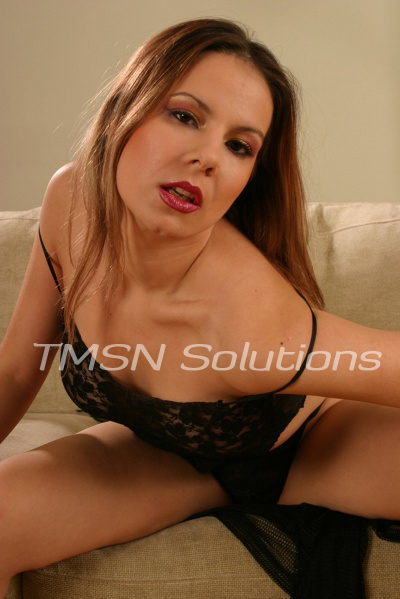 MONA MOANS 1-844-332-2639 EXT 316
Win Free Phonesex!
Yes, it's true! You can win free phonesex! And it's fun too! Come to Game Night, tomorrow, Tuesday, April 9 at 9 PM EST for your chance to win a free 15-minute phone sex call! And this is my very first time hosting the game, so I do hope you'll join me and help me pop my game night cherry!
So, be in the PhoneSexCandy.Com chat room at 9 pm sharp tomorrow night. And I will be your hostess for a fun game played in chat. And at the end, the winner will receive 15 minutes of phone fun with any of our ladies participating in game night! It's so easy. Seems like you have no excuse for not being there!
Even more ways to win free phone minutes!
Perhaps you can't make it to game night? Don't worry, we have other ways for you to win free phonesex too! In addition to games on Tuesdays and Saturdays, you can also enter to win by voting for us! If you go to the PhoneSexCandy.Com front page, you will find information on how to vote for our site! Every time you vote and fill out the voting form you get entered into a drawing for 10 free minutes. And we give out 3 of those every single week!
Really my darlings, you have no excuse to not come and play. After all, who doesn't want more filthy phone fun with the down-to-fuck PhoneSexCandy girls? From hot cheating wives, like me, to barely legal sluts, trans girls and horny grandmas, we have a phonesex slut in every flavor!
Perhaps you have a regular girl, but want to try someone new on our tab? Well, there's plenty of ways to try and win. You have no excuse, now do you darlings?
Looking forward to Game Night with you all tomorrow! 9 pm sharp, April 9!
MONA * YOUR EROTIC PHONE SEX OBSESSION * 1-844-332-2639 EXT 316
https://phonesexcandy.com/mona/