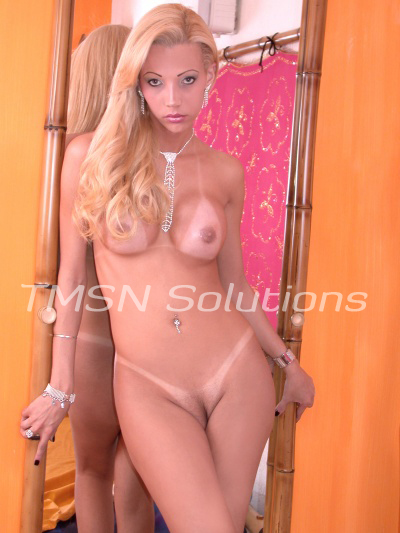 TS Alexus 844-332-2639 EXT 349
I've been fucking your wife for weeks. It's not that she doesn't love you or that she doesn't love your cock; it's just that I offered. She has been coming to my massage parlor saying how stressed she is, and her body doesn't lie. The girl is tense. It started as real, normal massages but her body! How could I keep my hands off of her?
And once she noticed how hard she made me, she couldn't resist. Girls and women alike love to know what kind of effect they have on a cock. And I was willing to let her explore. Just recently, though, is when she invited me to your house. She said she had this fantasy of watching you suck cock, and she ached to see your lips wrapped around my beautiful shedick.