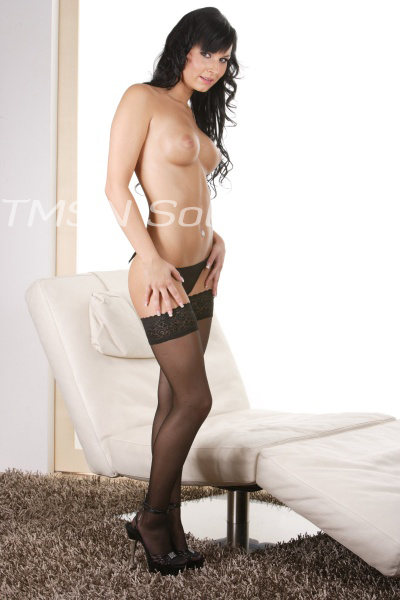 Zia 1-844-33CANDY ext 402
You desire to be 3 inches tall and be carried around in my giant hand, don't you? It's your fetish, your giantess fetish. I find it an incredibly fun and incredibly fascinating fetish to explore. I would love for us to play around with it together. For today, I am your giantess.

Imagine you are 3 inches tall and I'm my normal size of 5'4. You're going to spend the day with me just doing my normal activities. I think we'll start with my waking up in the morning and I stick you between my huge tits while I go to make some coffee.