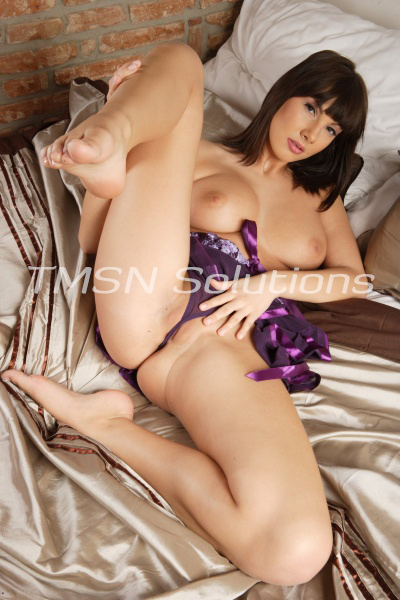 *LUCY*  844-332-2639 xxx- 221
All of my tiny men fetish boys love Giantess Lucy! When I get to talk to a guy who loves giantess and has a foot fetish it's the ultimate! Come to think of it the last time I had a foot worship phone sex call, it was also a giantess call! It's always so much fun when two fetishes overlap in someone's fantasy. Bringing two hot fetishes together for one explosive call always makes my guys cum extra hard.
Giantess Lucy
When the last giantess caller was telling me the details of what he wanted to happen, I got super excited when he mentioned my feet. He was going to be a date of mine who wanted to give me a foot massage and worship my feet. I would take him back to my apartment and ask if he'd like a drink. I'd then take that opportunity to slip a little something into his drink that's going to make him worship my feet. As he starts sipping, he tells me that he feels kind of weird. I smile and tell him that it's only going to feel weirder as the night goes on. As he's asking me what I mean, he realizes that he's shrinking…
Finally he reaches the size I want him to be, he's not much bigger than the width of a pen and not very tall, either. I chase him around and when I finally catch him I put my foot down on top of him and ask if he's scared. He says yes and begs me to not step on him as he doesn't want to get crushed. That was never my plan. You see, he's going to be my human toe spreader and worshiper! He's going to lick all of my toes while I tell him that he's going to be a very tiny, foot worshiping man until I decide to give him the antidote.
He can try to tell the authorities what I did but do you honestly think they'll believe a word out of his mouth lol!?! If you're ready for foot worship phone sex, get on the phone and call me. Better watch out or you'll get stomped on!
Lucy xx
Come find me at – 844-332-2639 xxx- 221
http://tlcphonesex.com/lucy/
http://sinfullysexyphonesex.com/lucy/